Schedule Lessons *Registered Student use only*
WE HAVE 2 DIAMOND DA20-C1 ECLIPSE AIRCRAFT.
A NEW "STATE OF THE ART" COMPOSITE AIRCRAFT
WITH GARMIN 430WAAS. THIS AIRCRAFT
WAS CHOSEN AS A TRAINER FOR THE
U.S. AIR FORCE ACADEMY AND NAVAL ACADEMY.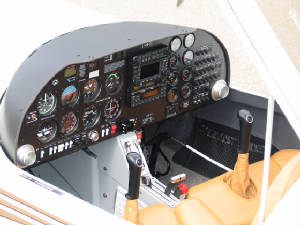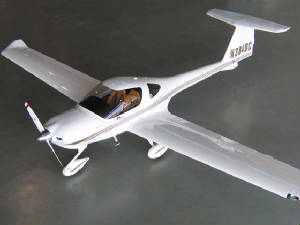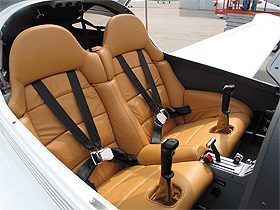 PIPER ARCHER II & ARROW IV
BOTH EQUIPPED WITH GARMIN 430WAAS,
GARMIN G5 AND L-3 NGT-9000 ADS-B.
PERFECT FOR COMPLEX, INSTRUMENT,
COMMERCIAL PILOT AND CFI TRAINING.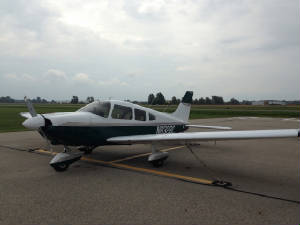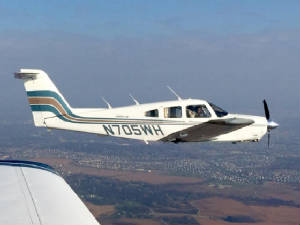 CESSNA 150 REDBIRD TD-2 Simulator
2 NAV/COM'S G1000 AND STANDARD
GARMIN GPS INSTRUMENT OPTION